In Need Of Avy And Sig!!!!!!
---
ok i need a bruce lee jackie chan and jet lee sig and avy

if u know a way where u can design iot the best u can lemme know

im in desperate need of a sig.

lots of e-cash will be given
__________________
APPS, MISC. & Movie Uploader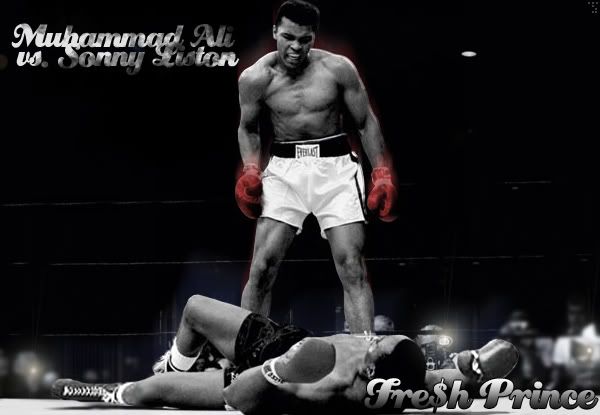 "Float Like a Butterfly, Sting Like a Bee!"
Originally Posted by Sooner
jessica alba >>>>