Temporarily Assign Yourself Administrative Permissions
---
Many programs require you to have Administrative permissions to be able to install them. Here is an easy way to temporarily assign yourself Administrative permissions while you remain logged in as a normal user.

Hold down the Shift key as you right-click on the programís setup file.

Click Run as.

Type in a username and password that have Administrative permissions.

This will also work on applications in the Start menu.
__________________
APPS, MISC. & Movie Uploader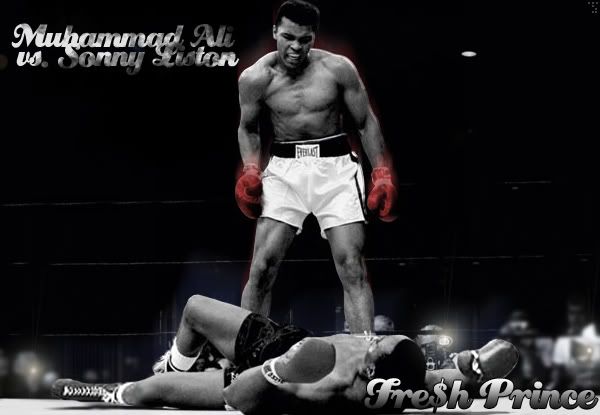 "Float Like a Butterfly, Sting Like a Bee!"
Originally Posted by Sooner
jessica alba >>>>