Change your cd key
---
You don't need to re-install if you want to try the key out ... just do this:

1. Go to Activate Windows
2. Select the Telephone option
3. Click "Change Product Key"
4. Enter NOT ALLOWED ~ Zabref
5. Click "Update"

Now log off and log back in again. It should now show 60 days left, minus the number of days it had already counted down.

Note: If your crack de-activated REGWIZC.DLL and LICDLL.DLL, you are going to have to re-register them.
__________________
APPS, MISC. & Movie Uploader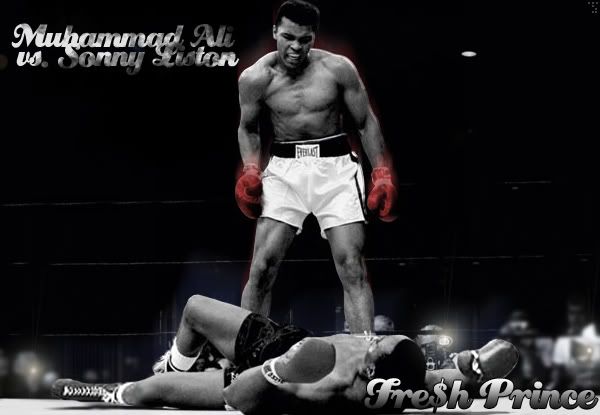 "Float Like a Butterfly, Sting Like a Bee!"
Originally Posted by Sooner
jessica alba >>>>